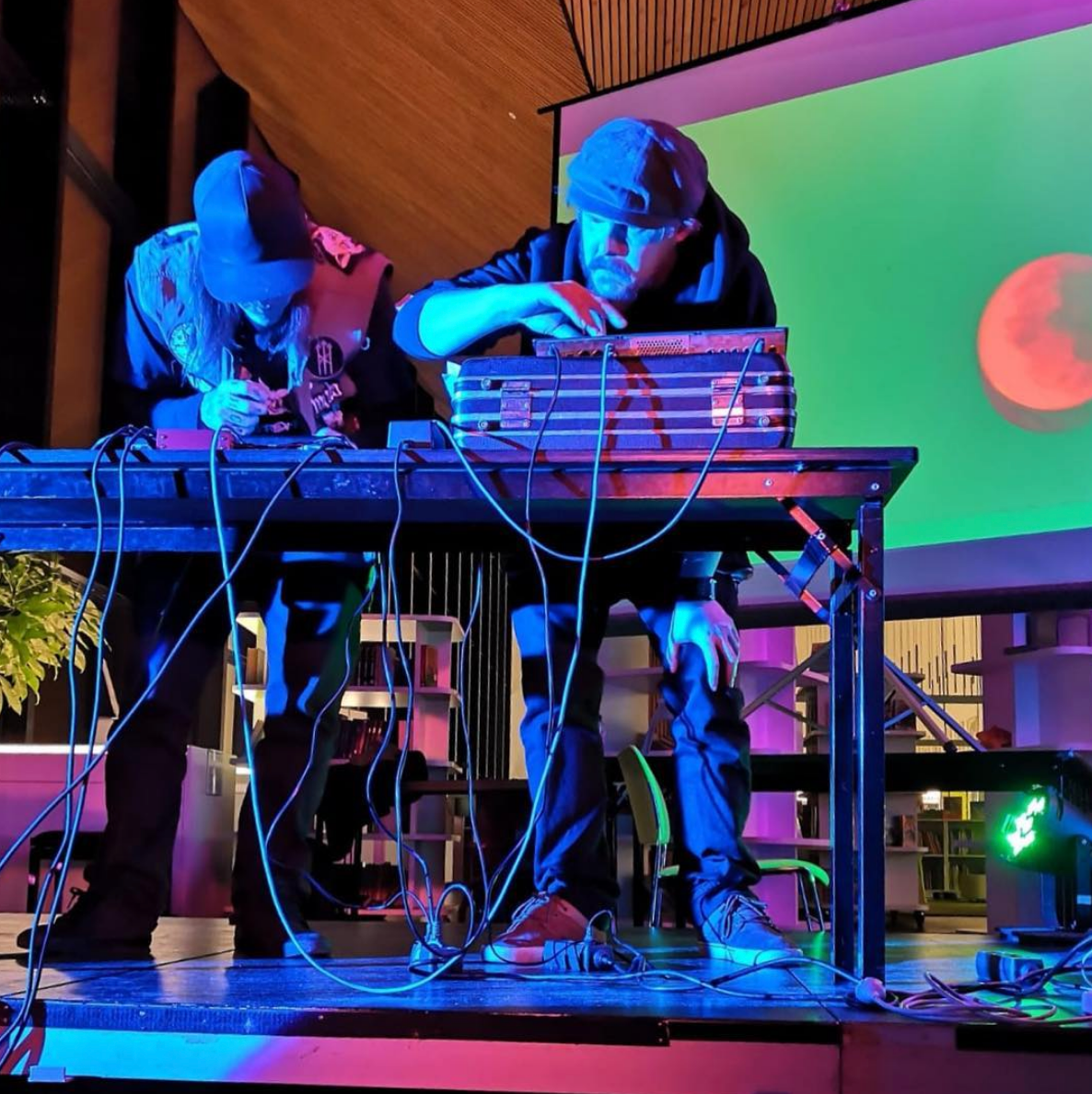 TSRS LIVE @ MAUNULA ELEKTRONIK III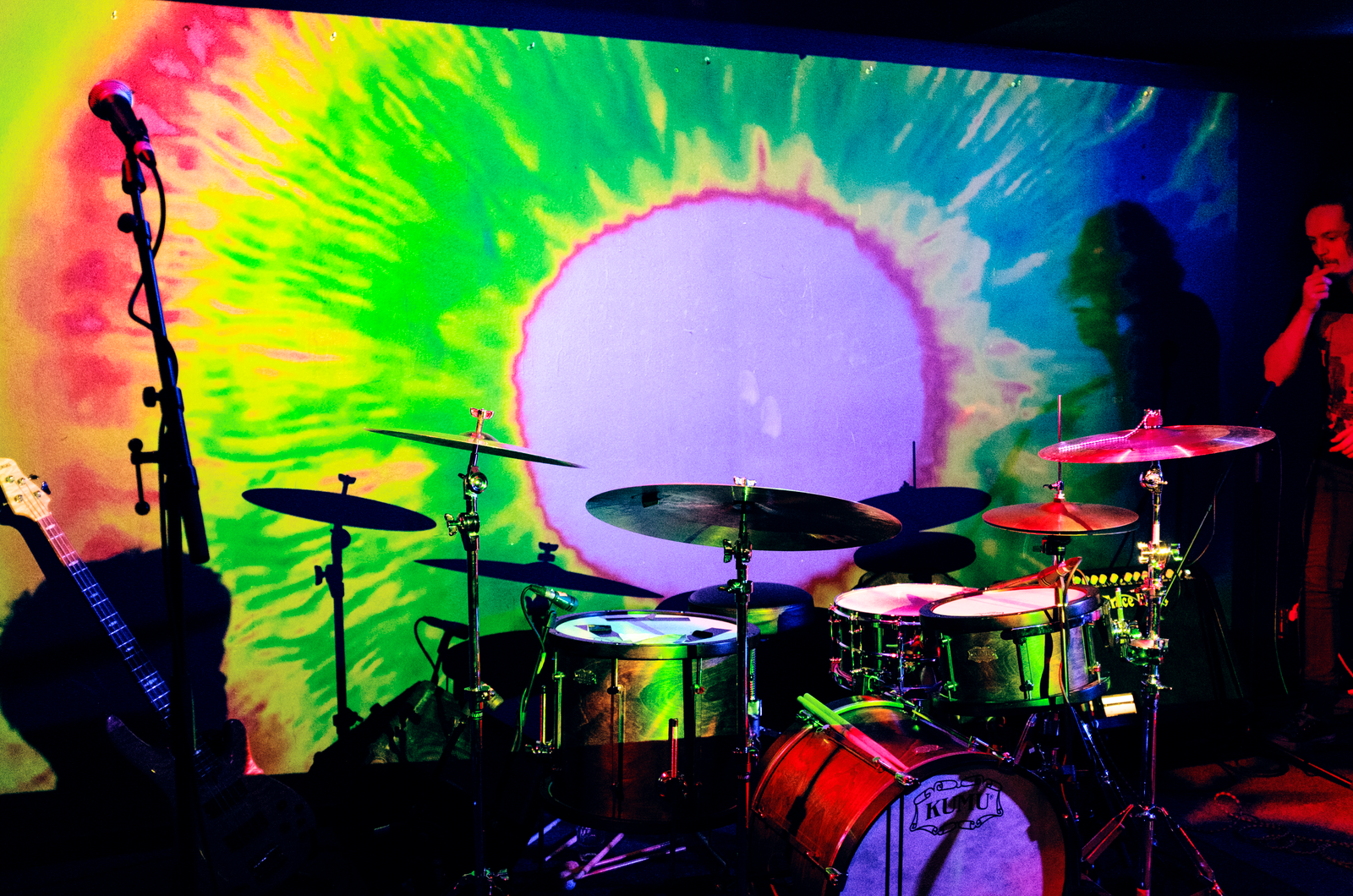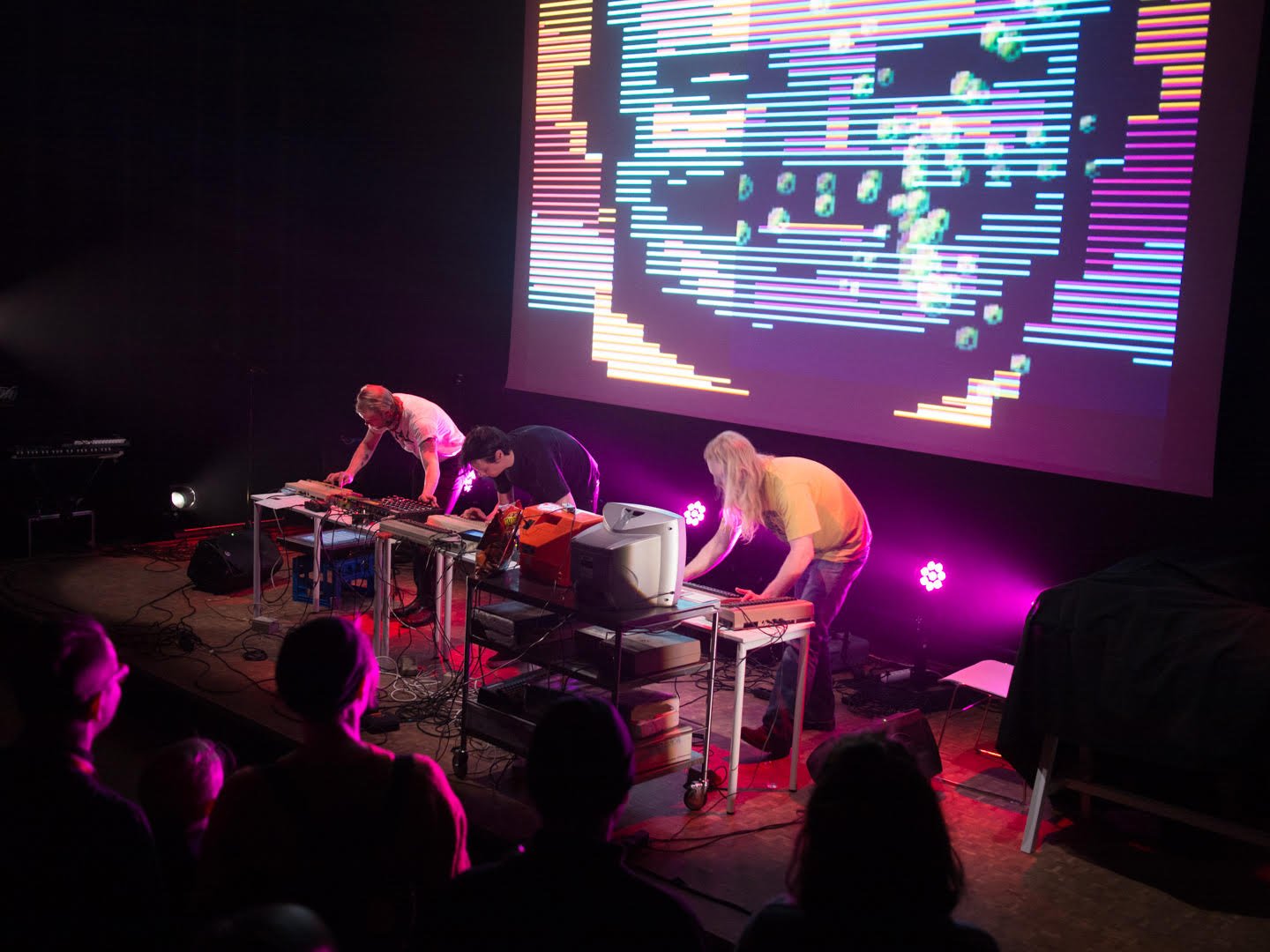 BIOGRAPHY
Felipe was born in 1985 in São Paulo, the most populous and culturally diverse city in Brazil, among a family with love for art. From there it was natural for him to fall in love with music, art, and culture in general.
He's had 16 years of experience in arts and music. Playing guitar since 9 years old, he's taken part of several bands. As a visual artist, he's taken part of different art exhibitions in 5 countries, besides illustrating cover for books and albuns, band t-shirts, gig posters, and directing videos. In 2003 he co-founded an independent record label called "Ideal Records" and a publish book house, "Edições Ideal" (www.edicoesideal.com), through which he got to know and work with many internationally recognized artists and labels, such as Megadeth, EMI, Sony and others. That guided him to study Marketing on the (USCS Municipal University of São Caetano do Sul) University in Brazil, specializing in media and design.
Since 2016 he is living in Helsinki. During this short but fruitful period, he has been collaborating as a designer and video artist with several Finnish artists and festivals, doing live video presentations (VJing) and video clips for bands such as Alec Danger, Sieni Pilvi and Força Makabra. As the official VJ of Maunula Elektronik Festival, he has created live videos for artists like Jimi Tenor, Ahva, 8 Bits High and Lumanoir.
Technology has always been present in his life as well, as an important and helpful tool, always bringing surprises. Today he uses technology as a creative tool, as a "no limits" inspiration, putting together videos, animations, music, web, and art. For the past year he has been working as a video and animation artist in Zoan Oy and Pikkukala Oy